FracInvest – the Premier Fractionalized Real Estate Marketplace
Unlock new opportunities in the world of real estate investment with FracInvest, the platform that combines the power of blockchain and the vast potential of the residential property market. Get access to fractional investment in high income producing commercial and residential property all in one place.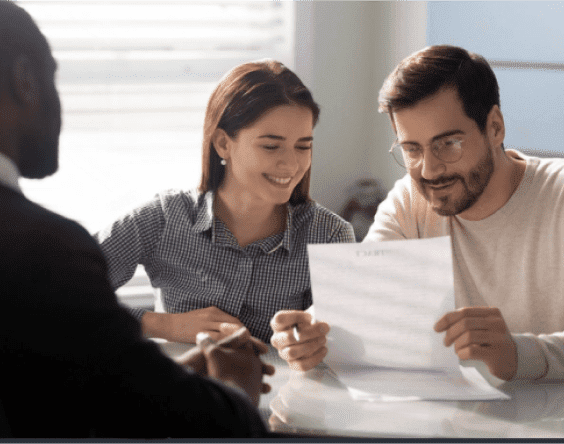 What is Serviced Accommodation?
Traditional property rental markets tend to provide low levels of profitability and returns on investment compared to serviced accommodation property. SA property provides rentals on a nightly basis like a hotel and charging a similar rate but providing more space, facilities and privacy.
Invest in Serviced Accommodation Properties with FracInvest
FracInvest offers investment opportunities in US, and UK serviced accommodation real estate. With just $500, you can become a fractional shareholder of a high income producing property and reap the rewards of real estate investment.
Secure Your Future with Affordable Real Estate Investment.
As part of our core business model, we provide serviced accommodation for both short- and long-term rentals, catering to the needs of vacationers, contractors and business travellers alike.
Deploy the Advent of Tokenized Real Estate with a Community of Visionaries
Join a community of like-minded investors who believe in the future of tokenized real estate. With FracInvest, you can easily purchase and sell shares in real estate assets, and NFTs. Each investment is backed by a unique NFT.
As featured in these publications
Secure Your Investment with the Power of the FRAC Token & Avalanche Blockchain
At the core of FracInvest lies the "FRAC" token, a private token not traded on any exchange. Built on the Avalanche decentralized blockchain, this open-source proof-of-stake platform offers secure and transparent investment opportunities with smart contract capabilities.
FracInvest is backed by a world class group of investors.
Our team brings decades of experience in real estate, data, technology, operations, and finance.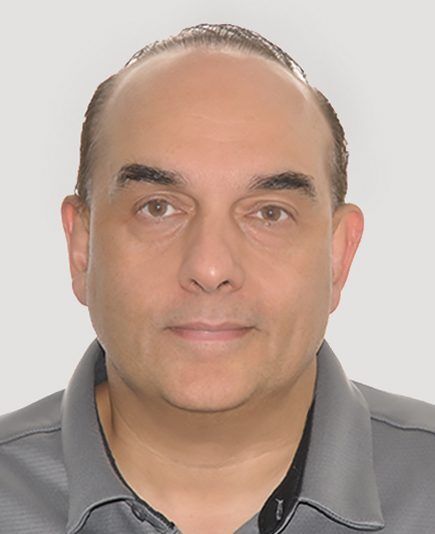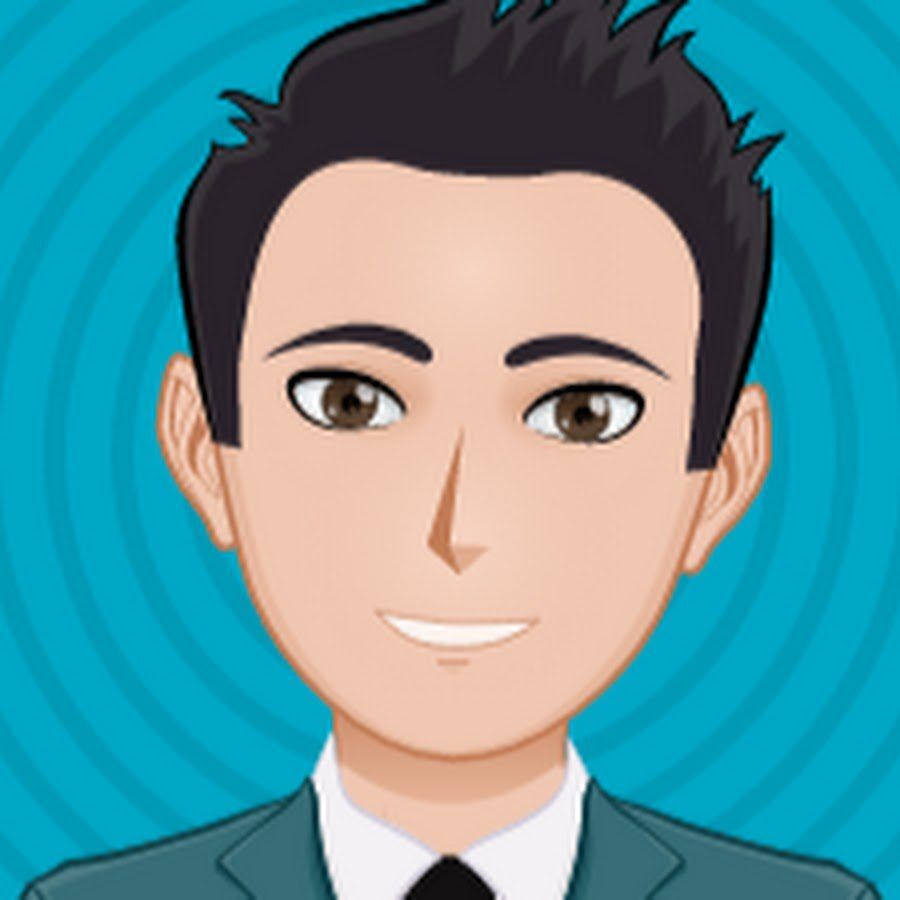 Hassib Mirza
CTO / Technical Co-Founder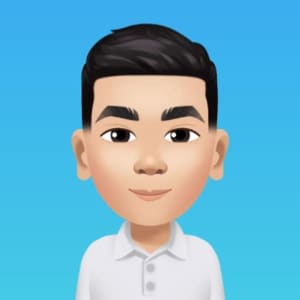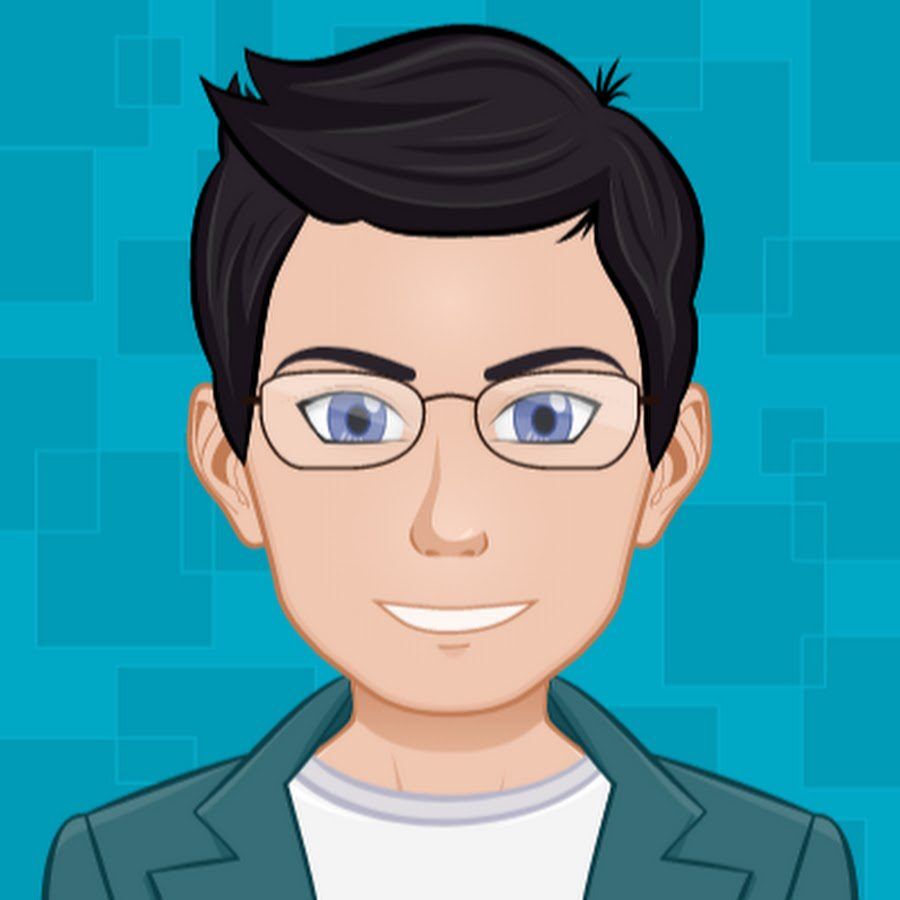 Bjorn Bell
Legal team Lead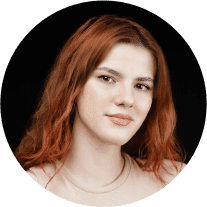 Maria Landra
Content and Marketing Lead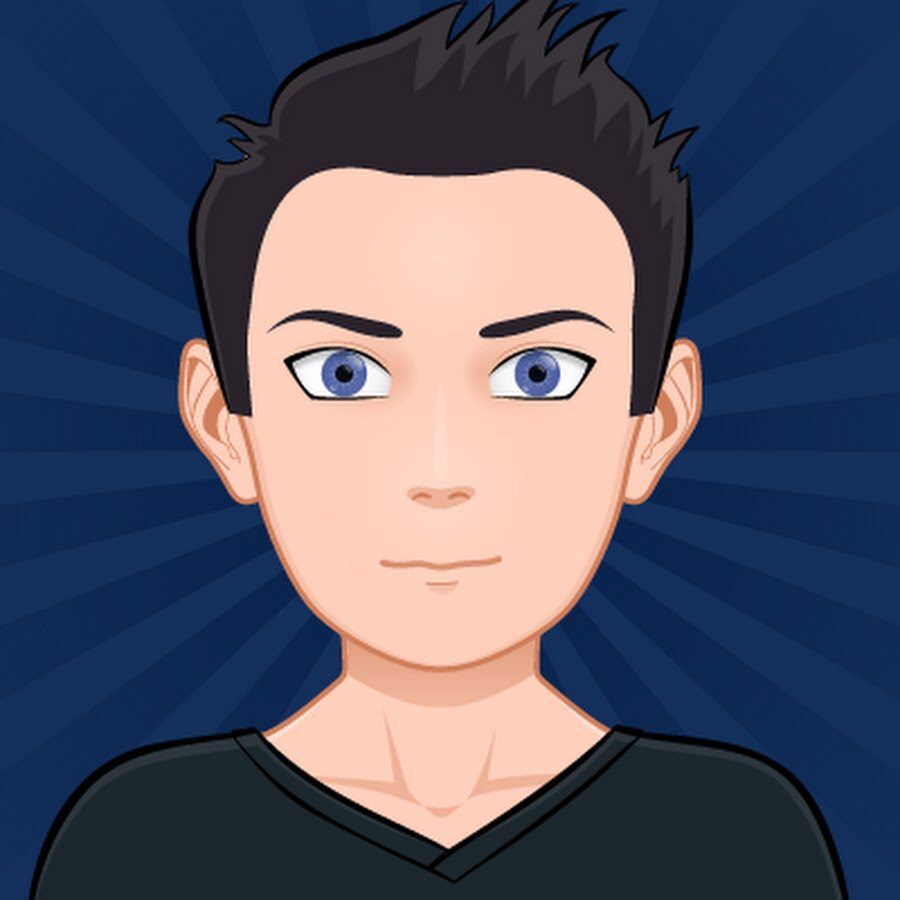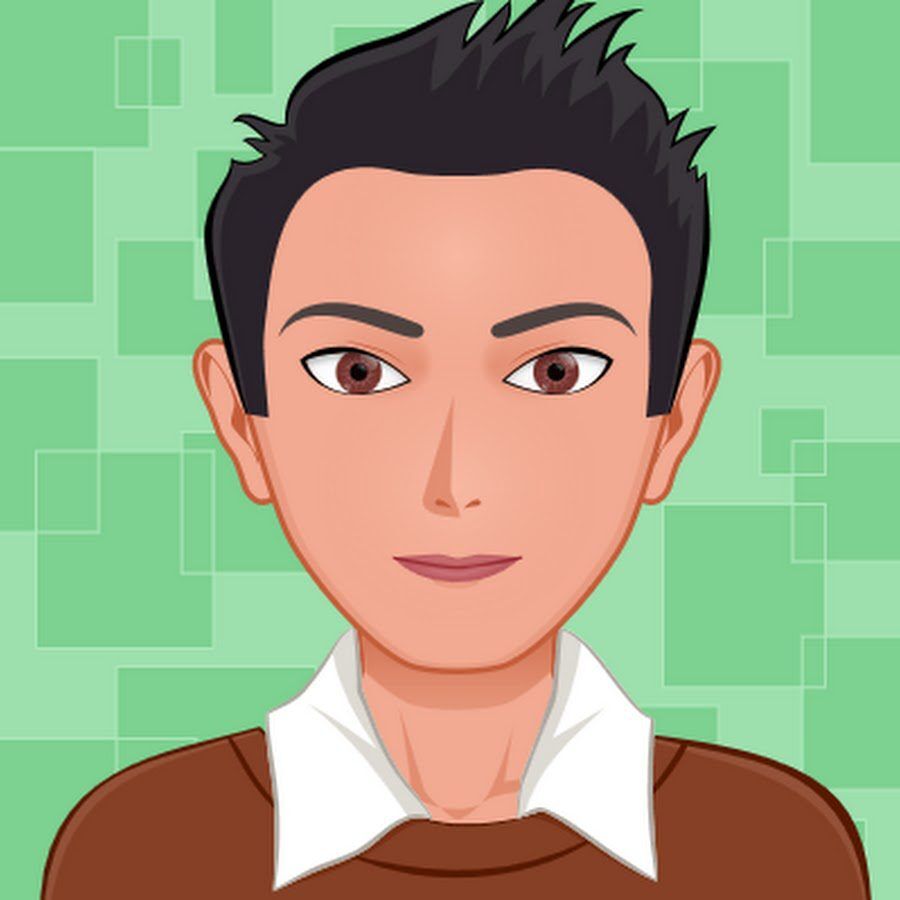 Jawad
Web3 Backend and Fronted developer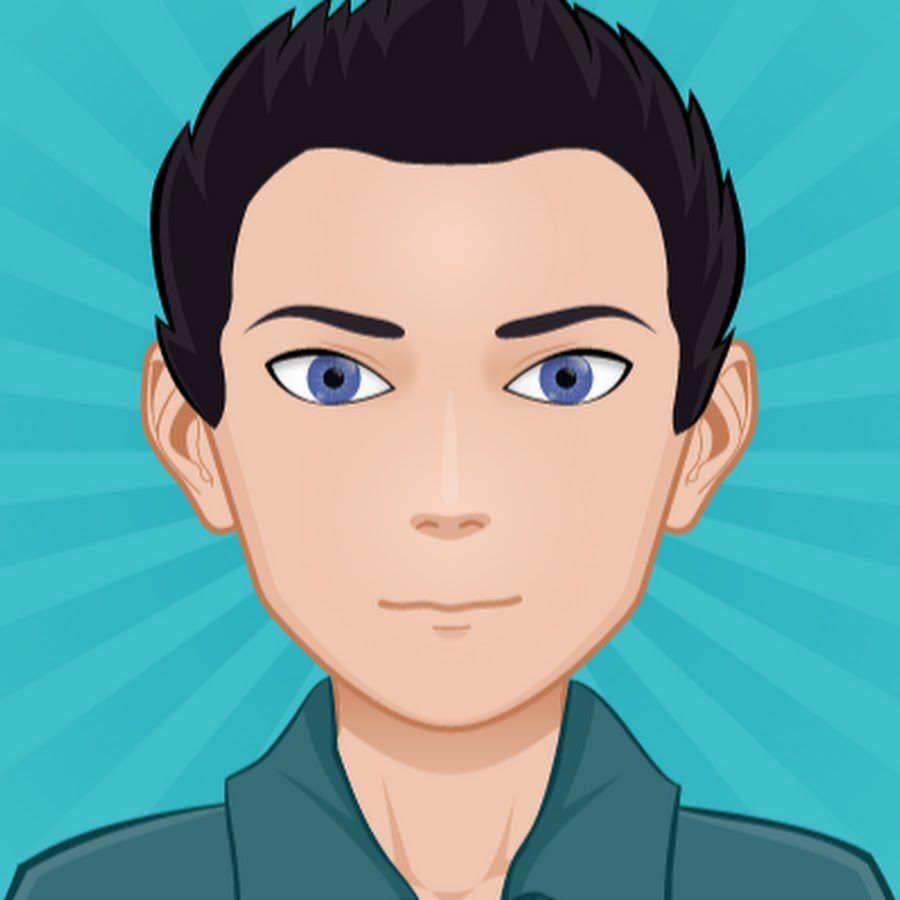 Noman Haq
Blockchain developer